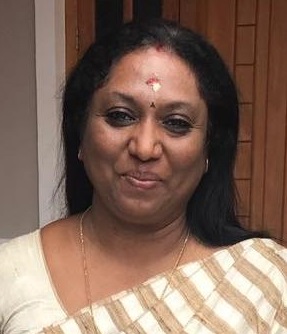 Service Areas
___________________
Best child psychologist in Ernakulam
For the last 15+ years, being one of the best child psychologists in Ernakulam, I provide assistance in all areas of psychological services be it child, adolescent, adult, old age, disability, couples, working professionals, corporate or normal population with an aim to assist the people in overcoming their emotional or psychological barriers due to stress, depression, anxiety, marital conflicts, relationship issues, traumas, lack of confidence, etc. If you are looking for a Child Psychologist in Ernakulam, then do get in touch with me.
I follow professional ethics and ensure a high degree of confidentiality in counseling sessions.
Children with Learning Disabilities (LD)
Attention Deficit Hyperaactivity Disorder (ADHD)
Attention Deficit Disorder (ADD)
Fear & anxiety
Poor scholastic Performance
Irrational fear
Academic issues
Internet / Mobile addiction
Time Management
Emotional Issues
Behavioural issues
Peer Pressure
Study related Issues
Poor scholastic Performance
Phobia
Anger Management
Internet / Mobile addiction
Time Management
Mental health and wellbeing,
Stress management,
Anxiety, depression,
Feelings of Inadequacy,
Loneliness,
Crisis Intervention,
lack of self Confidence,
Job insecurity
Crisis intervention ,
Pre-marital and post-marital counselling,
Marital discord,
Communication,
Separation ,
Violence – emotional, psychological, physical and sexual,
Mental health and wellbeing
Parenting ,
Behavioral difficulties ,
Family,
Individual,
Children
Teenagers
Elderly
Anxiety,
Depression,
Insomnia,
Cognitive impairment,
Adjustment disorder.